Saturday Night Live Paid Next To Nothing For The Biggest Baseball Stars In The Country To Appear In This Iconic Sketch
Saturday Night Live has always been a place where athletes are welcome. Everyone from Tom Brady to the great Michael Jordan has appeared on the show in some form or another. However, on December 13th, 1997, SNL featured a whopping 15 Major League Baseball stars all at once. Frankly, athletes have always been tricky guests. Much like a very serious actor, sometimes they can come across as a tad wooden in the face of absurdist comedy.
But this wasn't the case with "Baseball Dreams Come True", which featured the now missing-in-action, Chris Kattan. The sketch was written by Robert Carlock, Adam McKay, and, in a way, baseball agents Sam and Seth Levinson. The premise was simple and hilarious, a number of star players appeared in a kid's room and did everything to persuade him that a career in baseball was a very, very bad idea.
While each of the MLB players in the sketch were at the top of their game at the time, they basically received no money to guest-star on the acclaimed NBC sketch comedy show. Here's how much they were paid…
The Origin Of The "Baseball Dreams Come True" Sketch On SNL
During an oral history of SNL's "Baseball Dreams Come True Sketch" by The Ringer, those involved with the sketch explained its real origin. And unlike many of the sketches on the show, which 100% originate from the writers, two agents ended up influencing the direction of the sketch.
Sam and Seth Levinson started the baseball agency ACES Inc in the 1980s and ended up representing some of the most prolific athletes in the sport. This includes all 15 MLB players to appear in the acclaimed Saturday Night Live sketch. Part of their job was to take care of each of these players when they came to New York City. Meaning that they would send them to Broadway shows, get them dinner reservations, and, yes, get them tickets to SNL.
"Probably the most popular request was guys asking if they can get tickets to go watch SNL," Sam Levinson explained to The Ringer.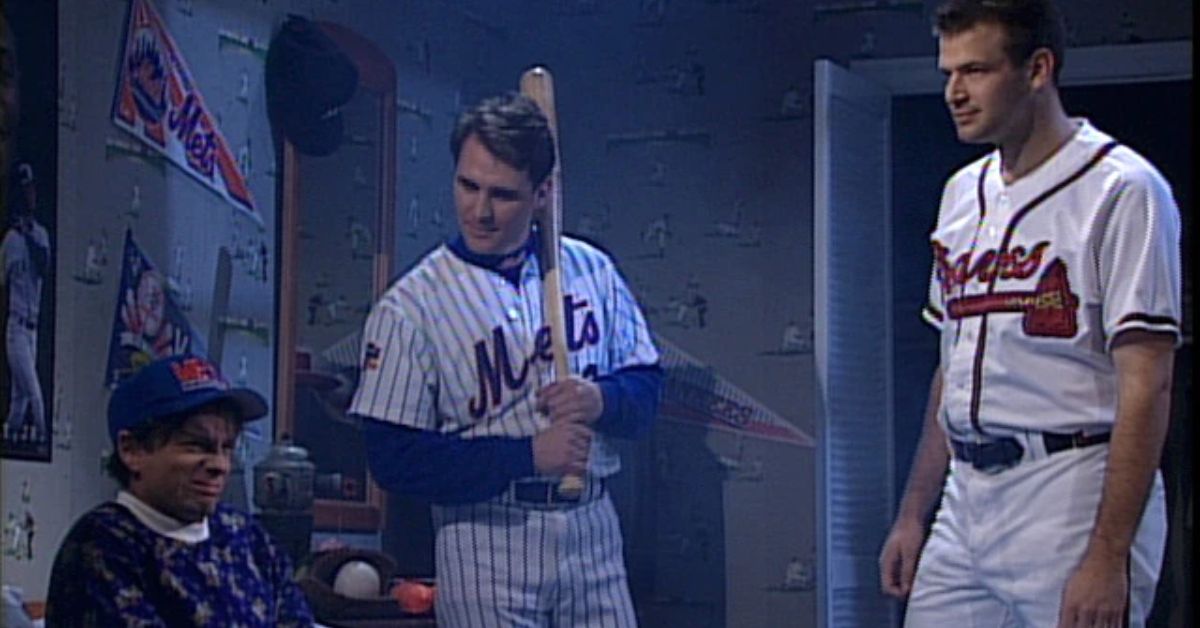 Whenever someone famous would come to town, the talent department at SNL got word. They'd then pass this information to the SNL producers and writers in order to see if there was any way of working them into a show. Levinson knew this, and he thought it would be a great idea to see if he could capitalize on the fact that a number of his players were in town for a fundraiser.
Related: These Are The Most Iconic 'SNL' Running Sketches Of All Time
"[Saturday Night Live has] obviously had athletes throughout the years on their shows, but they've never had this many athletes at one time," Sam Levinson explained to The Ringer.
Ayala Cohen, who worked in the talent department at SNL liked the idea and passed it on to SNL creator Lorne Michaels, who also responded very positively. Michaels then spoke to his writers about the idea. Writers Robert Carlock and Adam McKay were immediately on board.
"McKay and I just thought that was so funny, just the idea of, 'Sure, let's have 20 of these guys,' however many it is. We were probably told that on Tuesday, so it moved quickly," Robert Carlock explained.
How The MLB Players Were Convinced To Be In The SNL Sketch
As soon as they got the green light from Saturday Night Live, Sam and Seth Levinson started to call up all of their baseball players in town. This included Gregg Jefferies, Scott Rolen, Mike Sweeney, Cliff Floyd, Todd Hundley, and Russ Davis. They were all originally supposed to be in the audience.
Related: The Truth About One Of 'SNL's Most Disturbing Sketches That Was Taken Off The Internet
"[We called them and] said, 'Hey, we have a better idea, rather than you guys being members of the audience, we're going to get you on the show.' They go, 'What? What are you talking about?' Sam Levinson explained during the excellent interview with The Ringer. "Most of the guys thought we were pulling their legs, and they didn't believe it until we had enough conversations to tell them, 'No no, this is real. You're coming in, you're going to be on the show, so get ready for a rehearsal.'"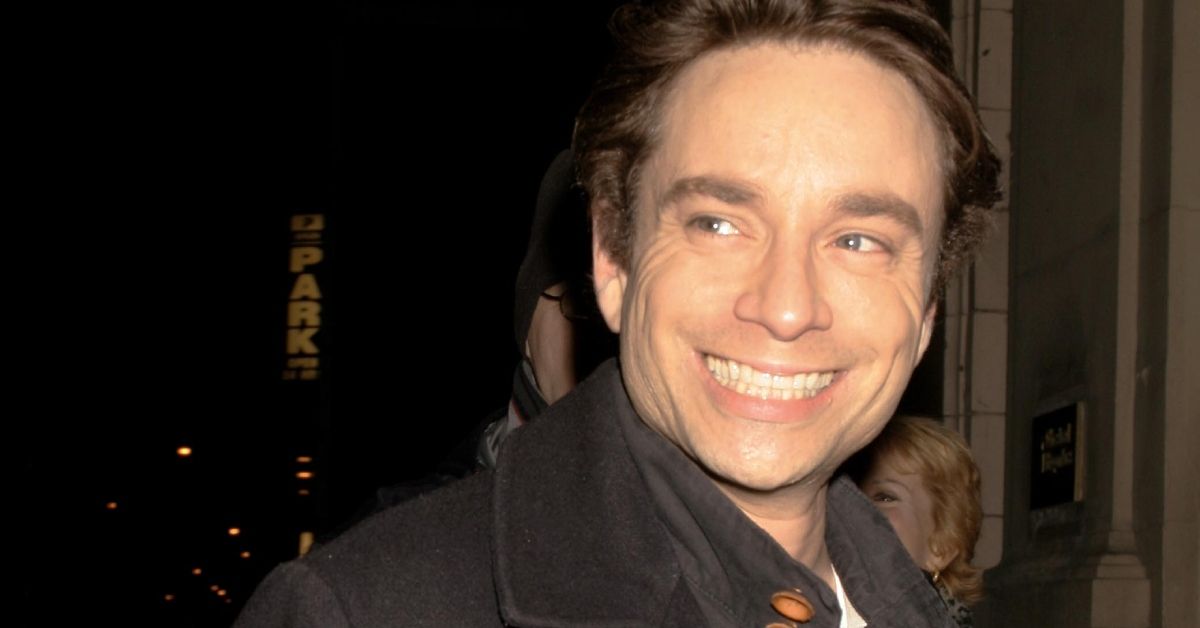 Cliff Floyd, in particular, was impressed with this offer.
"It was a big deal, don't get it twisted. Definitely a big deal," Cliff Floyd said to The Ringer. "Part of being able to be a great agent is to be able to do other things that allow your clients to have a face, see the personality, see you're not just a baseball player."
Of course, many of the MLB players were a tad nervous. After all, none of them were actors and they had to share the stage with Chris Kattan and Will Ferrell.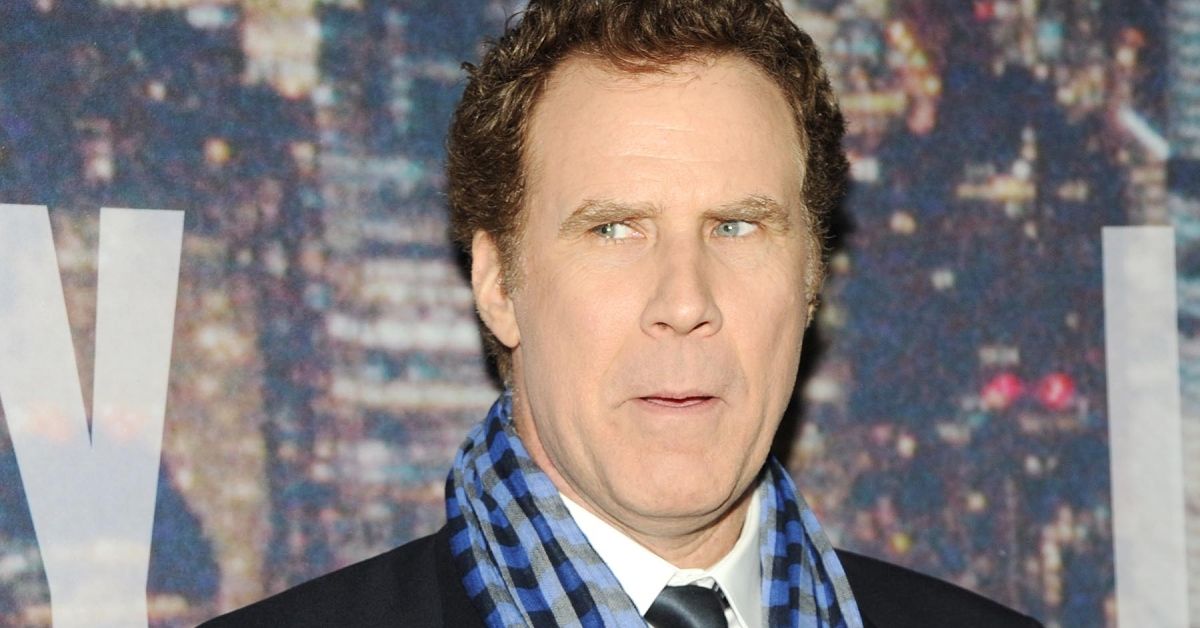 "I was a pretty quiet guy anyway, and I didn't even really want a speaking part," Russ Davis of the Seattle Mariners said. "I was happy just to be able to walk out of the closet and ruin his dream of becoming a baseball player. And all we could find or come up with was a Mariners jacket, so it's probably a good thing I didn't speak and was in the back anyway. I doubt most people in the audience knew who the hell we were."
How Much Were The MLB Players Paid To Be On Saturday Night Live?
"Baseball Dreams Come True" was generally received very well by both viewers and critics. But it seemed like it was a lot more fun for the players themselves, all of whom were only paid $366 for their appearance.
While that may seem like a lot for some, these athletes were pulling in some major dough during this part of their careers. Essentially, they agreed to do the job for free. But they had to be paid $366 in order to be eligible to become SAG members, which is a requirement for anyone appearing on the hit NBC sketch comedy show.
Related: Why JB Smoove's Rejected 'SNL' Sketches May Just Be The Best Thing Ever
"These guys weren't looking to be paid to be on the show, but they all became SAG members because you had to be, and the show has been ranked as one of the most popular shows and most viewed shows, I think, in SNL history, and they received residuals for years for being on the show," Sam Levinson explained to The Ringer. "Every player that was on the show received a framed gift with a photograph of them on the stage, plus a photograph of them post-show on the ice with [host] Jack Nicholson, and everyone requested that the actual check be framed."