The game should have started by now, and the home team casually jokes that if their opposition doesn't show, it still counts as a win.
But there's some leeway in the outback, where your opponents are traveling hundreds of kilometers for a match in the local league.
The undefeated Tambo Eagles are preparing to host the reigning champions of the Charleville and District Cricket Association, the Charleville Railways.
The last time the outback township of about 400 people had hosted a cricket grand final was in 1990, a day that 61-year-old wicket keeper Andrew Turnbull remembered all too well.
"It was the year of the 1990 floods, and they gave us a fair touch up," Andrew said.
His older brother Hume Turnbull will also be joining him on the field once again, and knows how important days like today are to a small town.
"This is the lifeblood of the country, if we don't keep working on these things, we'll have nothing in the country," Hume said.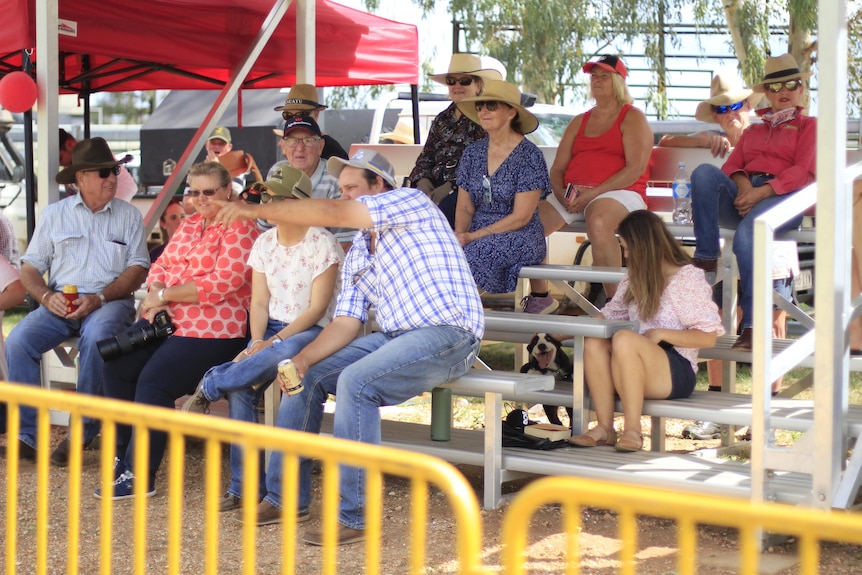 In the stands, 80-year-old life member Neil "Buddy" Donaldson is not taking this moment for granted.
"It means a lot to me," Buddy said.
"And it means a lot as far as getting players next year, and getting support."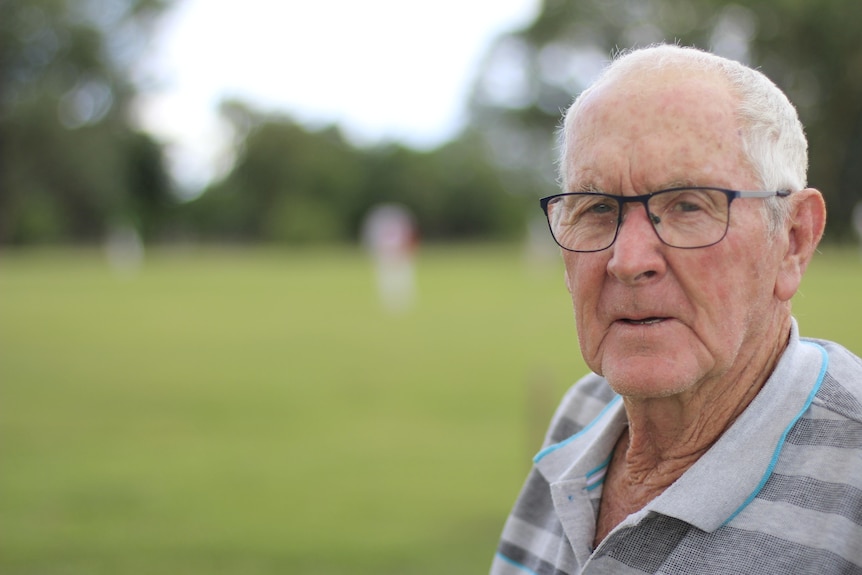 History repeats as Railways run over Eagles
The last time Tambo hosted a grand final in 1990, the Eagles were defeated by Blackall, and 32 years later the result is much the same for the home team.
Charleville bowler Brad Steer claimed five wickets and best on ground honors, while batsman Damian Watts was almost unstoppable, scoring 75 runs.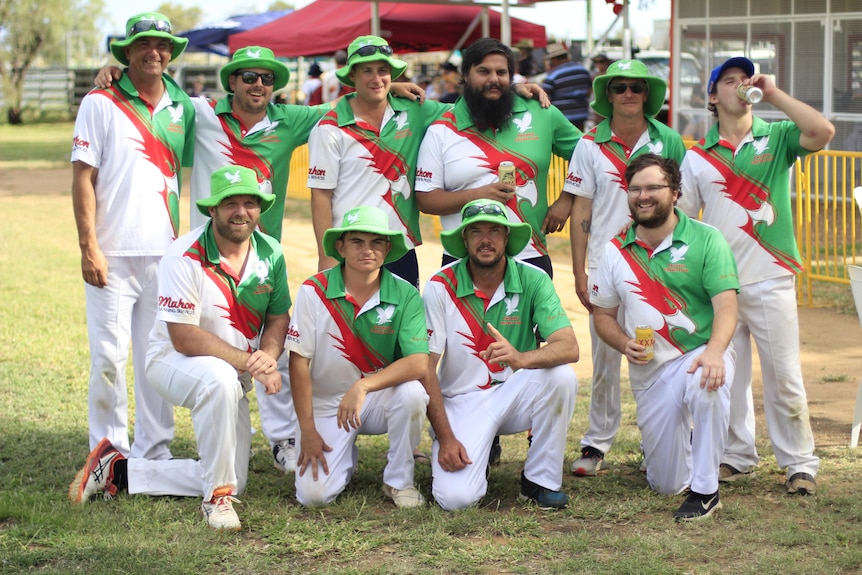 But even the victors feel that there was more to the day than catches and wickets.
"We've had a few more rock up this year, and lost a few," said Railways captain Charlie Aitken.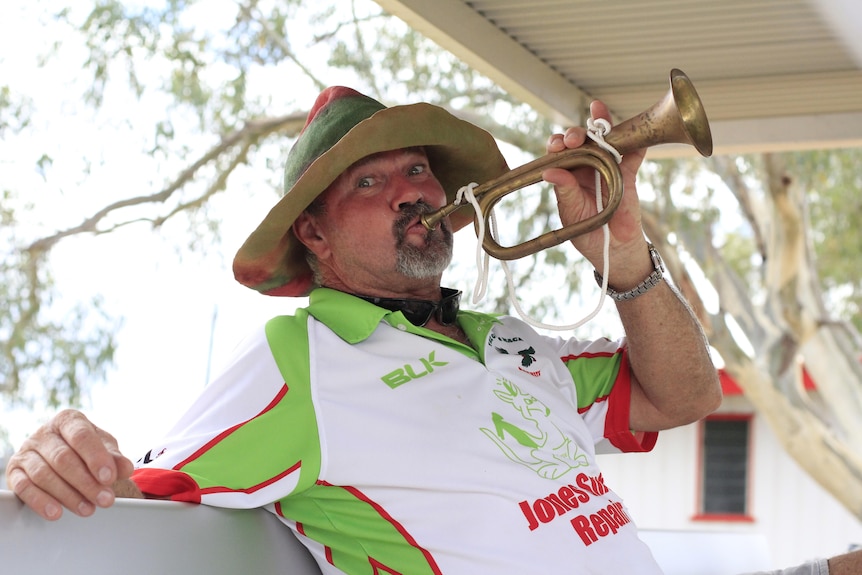 It's a tough loss for Tambo's captain and president of the Charleville and District Cricket Association Alex Turnbull.
"Just got outplayed by Railways, hard to compete when they're having a day out," Alex said.
But he's optimistic that his hometown won't be waiting another three decades to host a grand final.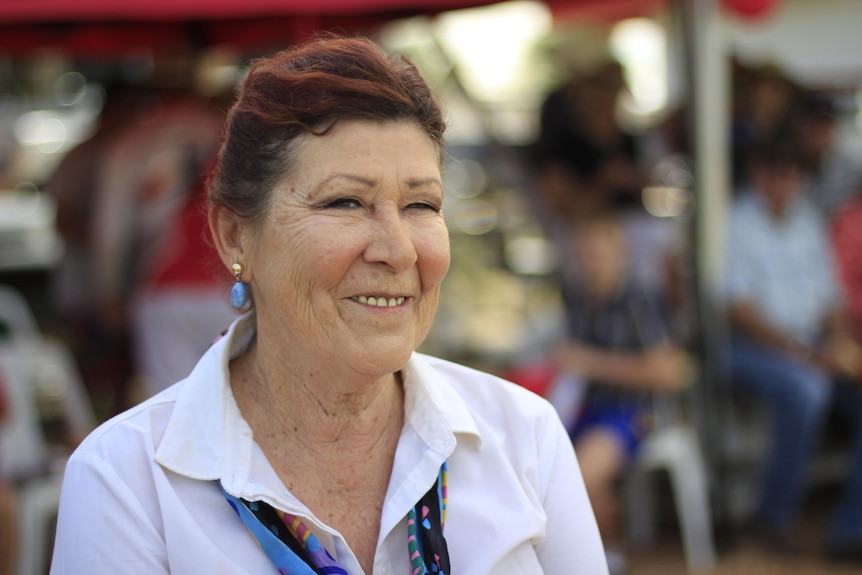 Stumps on another cricket season
On Friday night in a central-west Queensland town 3 hours from Tambo, the Longreach 20/20 cricket season wrapped up with a showdown at the showgrounds.
There'd be no home field advantage there either, with the local Birdcage team being defeated by the visitors, Wellshot.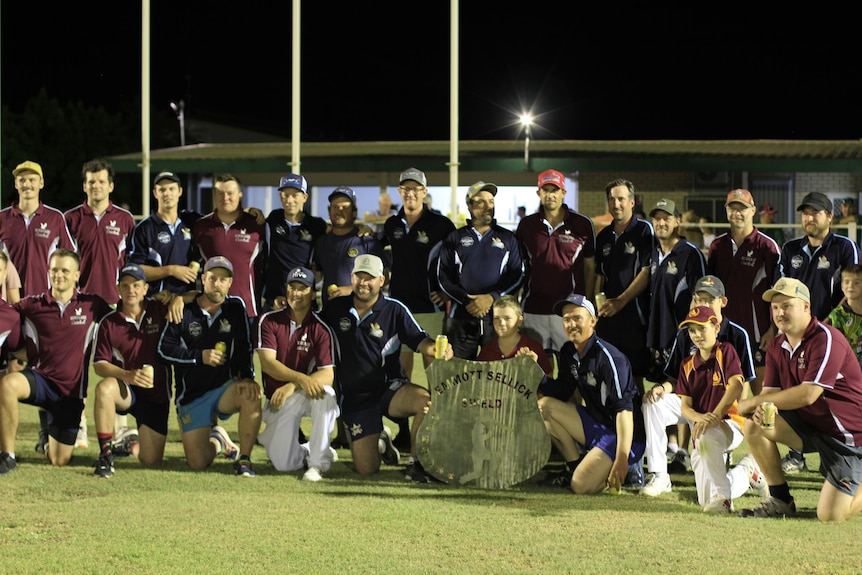 Wellshot's stand-in captain Cameron Nunn was proud of his teammates.
"We might travel 250km one way to come play and turn around and drive home that night, everyone's all about the team," Cameron said.
But it wasn't just players that made an effort to come to the game. Cheering them on was a large crowd, drawn to the showgrounds by a strong sense of community spirit.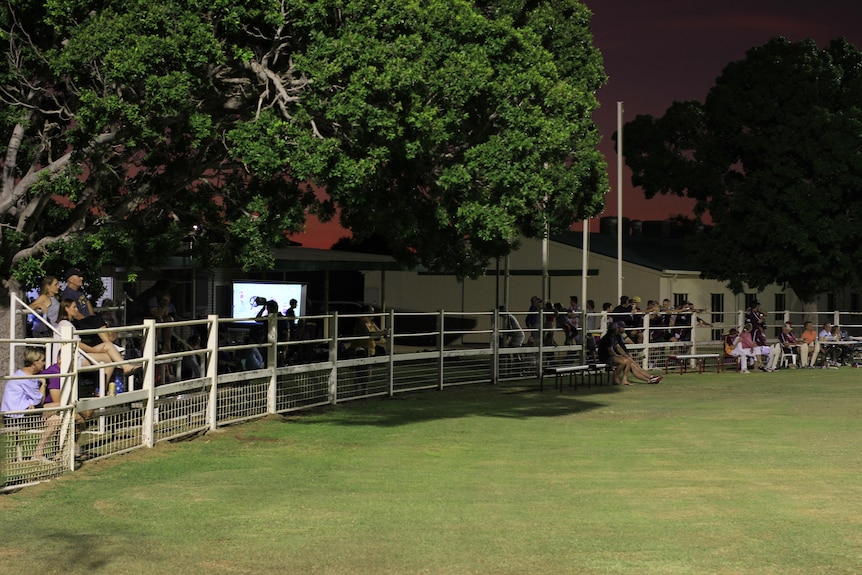 The night was dedicated to raising funds for Longreach man Luke Miller, who is being treated in Brisbane following a serious truck accident last year that left him severely injured.
"This is the biggest crowd I've ever seen here at the cricket, and I'm really happy everyone turned up and it's going towards a good cause," Cameron said.
.