Track and Field events are led by our Competitions Team and our Officials and volunteers (photo by Bobby Gavin)
Our Staff structure (and contact details)
The events provision and support offered by scottishathletics has evolved significantly in recent years.
That's been achieved by a number of projects including offering new competition concepts, greater support to organizers of licensed events and the re-designed online fixture calendar and event entry system.
Events delivered by scottishathletics are now widely regarded as well-run, high-quality competitions enjoyed by athletes, coaches, Officials, volunteers and spectators alike.
The increase in quality and quantity of events delivered by, and supported by, the scottishathletics Events Team since 2015 has required the small team to develop new practices and processes to keep on delivering to the highest possible level.
To keep on improving our events output and support to our members, the Events Team has recently undergone a restructure and will formally be called the 'Competitions Team' from May 2022.
4J Studios Senior U17 Championships
(C) Bobby Gavin Byline Must be UsedAs part of the restructure:
* Current National Events Manager Alasdhair Love will assume the role of Head of Competitions.
* Current Events Administrator Caitlin Watt moves into a new role as our first Competitions Manager.
*Shona Malcolm remains in her role as Officials Development Officer, joining the Competitions department from the Development Team.
*TO Competitions and Business Administrator will be recruited over the coming weeks to complete the new team.
Work for SAL: Competitions and Business Administrator vacancy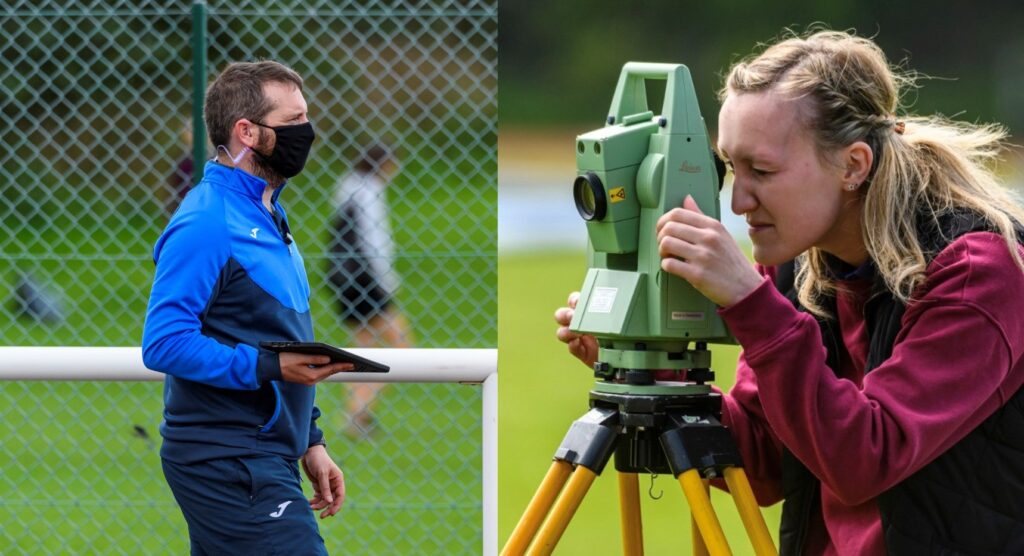 New roles and job titles for Alasdhair Love and Caitlin Watt in our Competitions Team (photos by Bobby Gavin)
The Competitions Team will continue to deliver a busy calendar of scottishathletics national events; manage the event licensing scheme and provide support to event organizers across all disciplines of athletics; lead on the implementation of the TrackMark quality-assurance scheme for facilities; and continue to work hard on the recruitment, retention and development of Officials.
'This restructure gives us as a team a strong platform to continue to build on our successes and encourage momentum and growth,' said Alasdhair Love, Head of Competitions.
'I feel sure that the way we are setting up now gives us the best opportunity to aid the sport's recovery from the Covid-19 pandemic.'
Caitlin WattCompetitions Manager, said: 'There are a number of projects we have identified to enhance the competition experience for our members, such as better web solutions and new competition opportunities for our youngest members.
'I look forward to helping make these a reality in the near future.'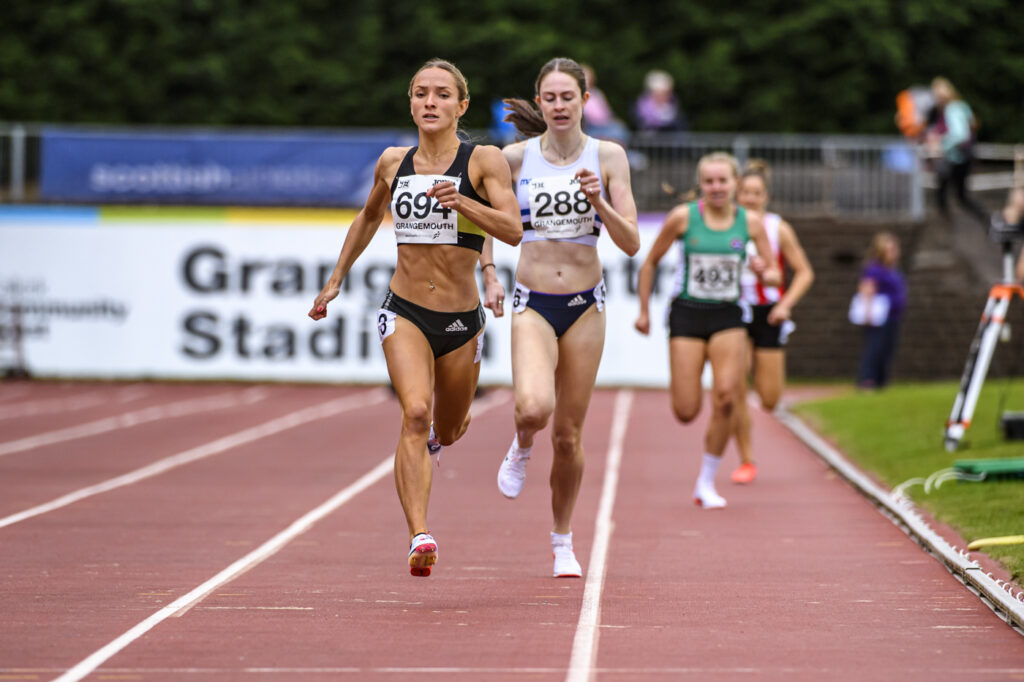 Tags:
Alasdhair Love, Caitlin Watt, Shona Malcolm