John Manzelmann, given three months to live 15 years ago, aiming to win Townsville Cup with Royal Ascot winner
Amazing story of trainer given three months to live 15 years ago
It's the sort of extraordinary story that perhaps only racing could throw up.
There's the horse trainer who was given three months to live and was so sick with terminal leukemia that they paid out his life insurance policy.
There's the horse which was a €1m yearling, trained by Aidan O'Brien and won in front of the Queen at Royal Ascot.
Together, Mackay trainer John Manzelmann and his seven-year-old stayer South Pacific are striving for the most unlikely of wins in Saturday's $150,000 Townsville Cup (2000m).
RACING'S TOP 30 RICH LIST: CHRIS WALLER'S EYE-WATERING $5M SALARY REVEALED
South Pacific has an incredible tale, an expensive yearling who Irish wizard O'Brien had high hopes for when he kicked off his racing career in Europe in 2018.
It turns out not everything O'Brien touches turns to gold.
FORM GURU DEANE LESTER'S INSPIRING STORY: BEDRIDDEN FOR 14 MONTHS
South Pacific won at Royal Ascot, defeating Constantinople who David Hayes purchased in 2019 to try to win the Caulfield and Melbourne Cups.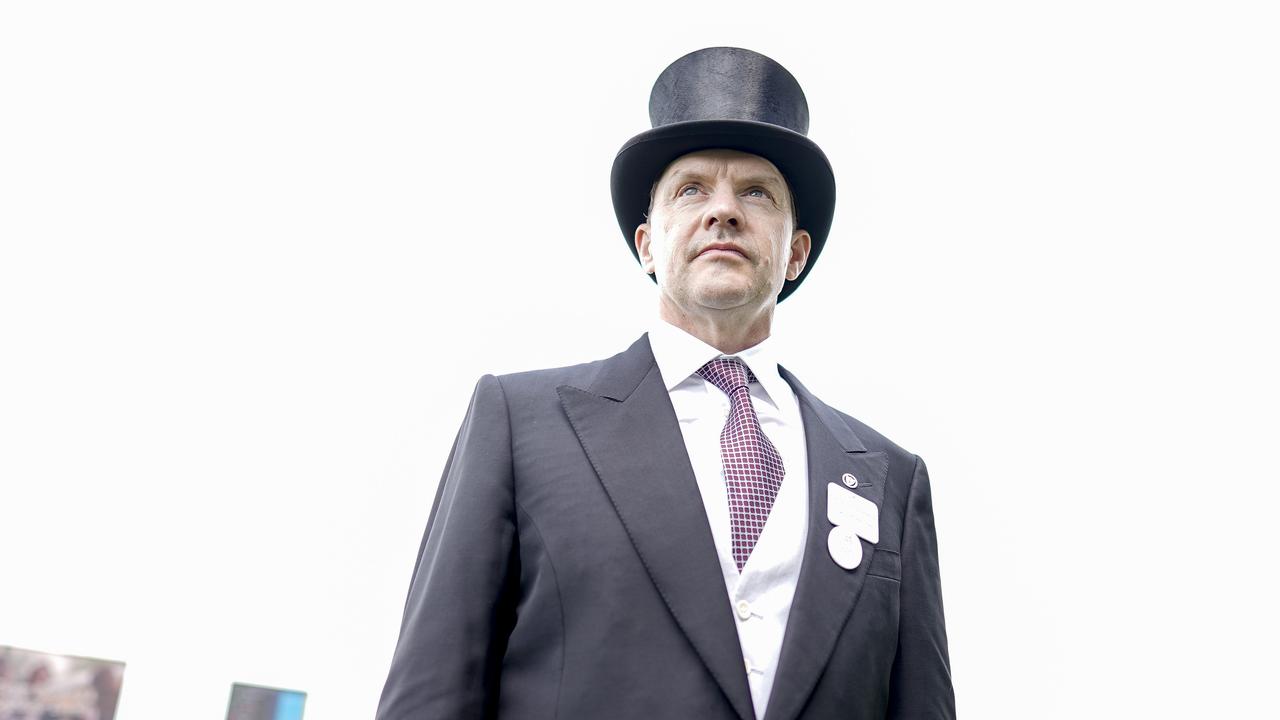 Townsville Cup contender South Pacific won at Royal Ascot for master trainer Aidan O'Brien (pictured). Image: Getty Images
Constantinople finished fourth in the Caulfield Cup and 13th in the Melbourne Cup and has never really fired since, currently trained by Aaron Purcell and going around over the sticks in Victoria.
South Pacific was purchased by Darren Dance's Australian Thoroughbred Bloodstock as a Cups contender but has only won once in Australia.
Queensland country trainer Manzelmann picked him up online for $40,000 through the Inglis April Sale earlier this year.
SET YOURSELF UP FOR THE SPRING CARNIVAL AND JOIN RACENET IQ TODAY FOR JUST $4.99!
"This horse obviously hasn't lived up to all the hype and interest in him early in his career," Manzelmann said.
"But he is a lovely quiet and easy horse to get along with.
"I think he is just starting to hit his straps.
"The two runs that I have given him have obviously been too short for him.
"I was very happy with his run last weekend in Townsville, especially after the post when he was very strong.
"I think he is a chance in the Townsville Cup, he is going to be very strong at the end whereas some of those horses will be found out over the 2000m."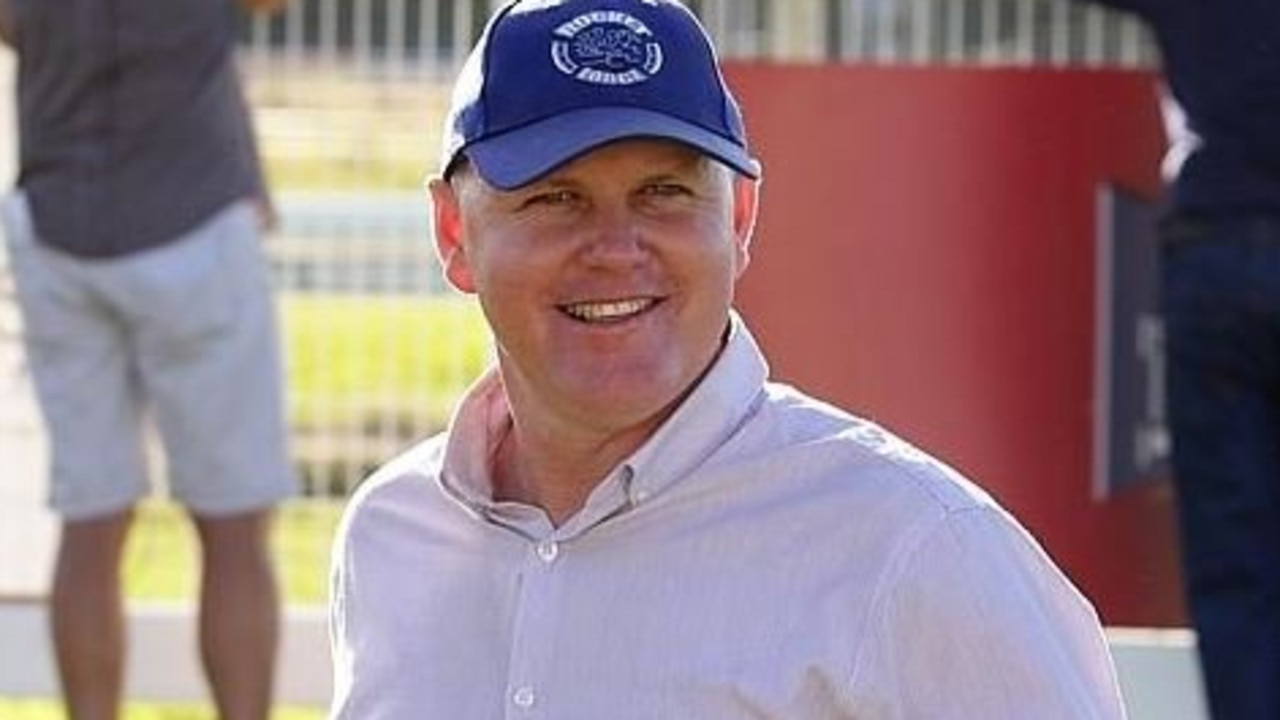 Mackay trainer John Manzelmann was so ill his life insurance policy was paid out.
TAB fixed odds have South Pacific as a $41 chance in the Townsville Cup.
But Manzelmann has beaten the odds before.
In 2007, he was quite literally on death's door.
Manzelmann went to the hospital with a sore back and was then told he had leukemia and had three months to live.
His plight was so dire he says: "The insurance company even paid my life insurance out because I was terminally ill."
But after making an incredible recovery after an extended stay in hospital and many bouts of chemotherapy, Manzelmann returned to health.
In typical country fashion, when asked about his health these days, Manzelmann says: "It's all good mate, as good as gold!"