The Premier League announced Tuesday that it has suspended its broadcast agreement with Russia, effective immediately. The league is also donating $ 1.3 million to support the people of Ukraine.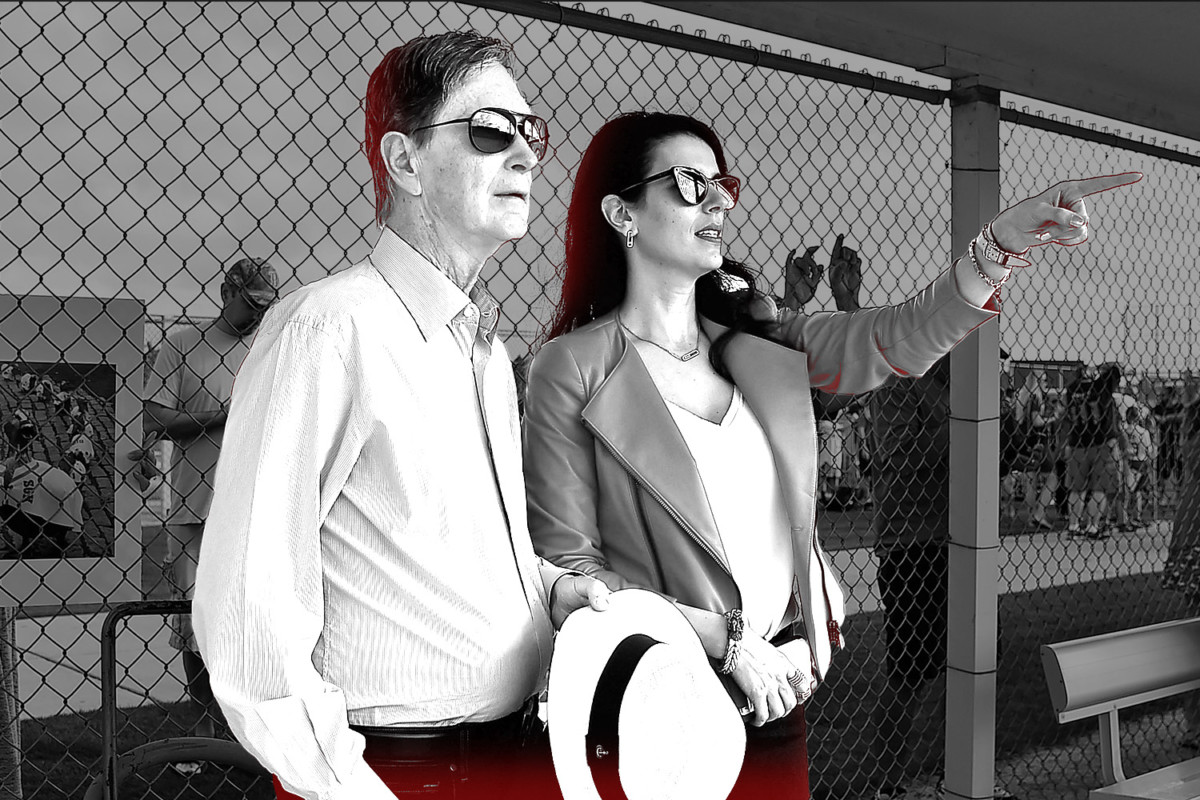 Fenway Sports Group could be adding an NBA team to its roster. Oh, and also an NFL team, a WNBA team, a cricket team, and a second soccer team.
Gerry Cardinale, the founder and managing partner of RedBird Capital Partners – which invested $ 750 million in Fenway Sports Group for an 11% stake last year – says adding an NBA franchise is "a real top priority"For FSG, with wishful thinking for the other sports teams mentioned down the road.
The Ringer's Bill Simmons reported that Fenway Sports Group is the leading contender to bring an NBA team to Las Vegas.
FSG is primarily known as the parent company of the Boston Red Sox and Liverpool FC but has other high-profile investments in its portfolio.
The company purchased a majority stake in the NHL's Pittsburgh Penguins for roughly $ 900 million late last year.
In October 2021, FSG invested in Lebron James and Maverick Carter's The SpringHill Company. James became an investor in FSG in March 2021 and became a part-owner of Liverpool FC in 2011.
FSG also owns New England Sports Network.
The FSG Funnel
"Everything's in play I would say, but as usual we're going to have a very strict funnel," Cardinale told The Boston Globe. "The bar has never been higher in terms of what really fits in the [FSG] portfolio."
Forbes' most recent valuation of FSG is nearly $ 10 billion.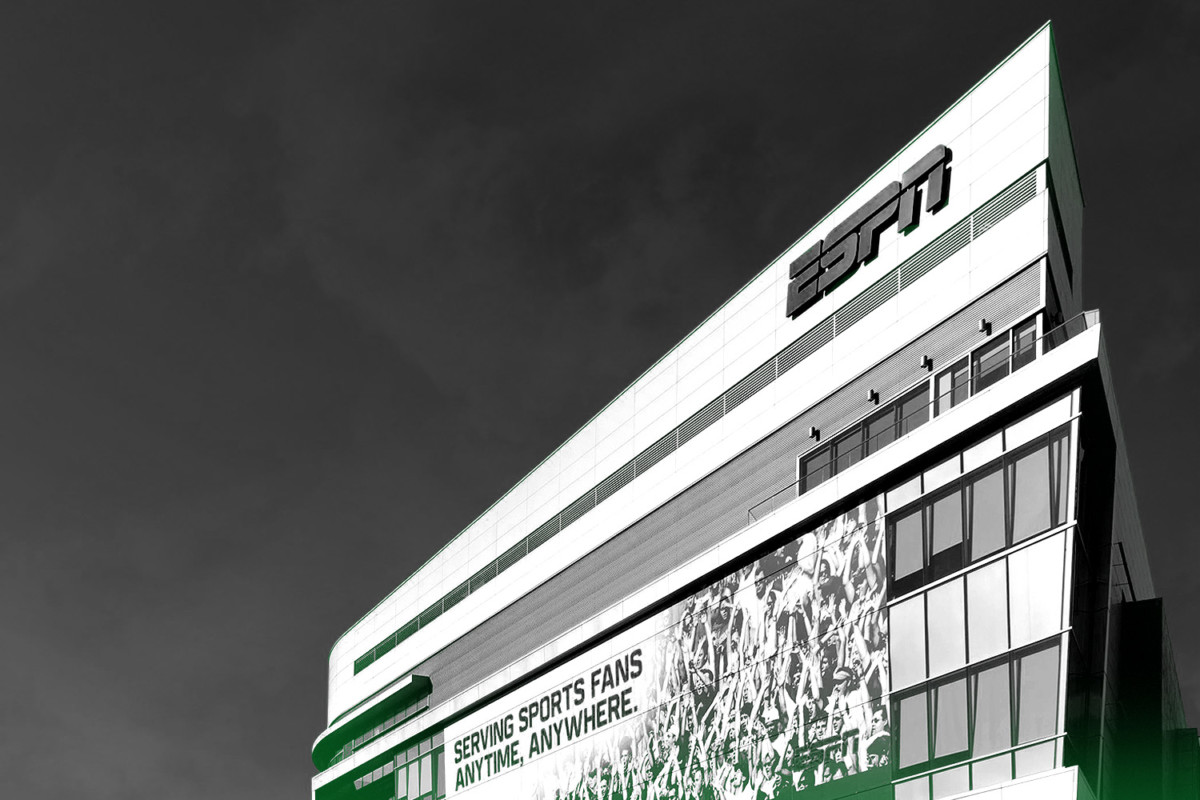 ESPN is caught between the two major forms of media distribution – and may turn to sports betting to move forward.
Disney CEO and Chairman Bob Chapek indicated that he doesn't see sports betting clashing with the parent brand's family-friendly image because there is "a very significant isolation"In how customers view ESPN and Disney.
The sports media giant has long been a major revenue driver for Disney through the high prices it charges cable companies – around $ 10 per month per subscriber – but that source is waning as people drop cable subscriptions for streaming services.
While ESPN had around 100 million cable subscribers in 2011, that number had shrunk to 77 million at the end of last year.
ESPN + grew 24.6% quarter-over-quarter and 76% year-over-year to 21.3 million subscribers in the fiscal quarter ending Jan. 1.
The streaming service brought in $ 5.16 per paying subscriber.
ESPN + is still in the red, however: Disney's streaming division took a $ 593 million operating loss in the quarter.
Betting on Fan Engagement
While ESPN has reportedly sought to license its name to a sportsbook for around $ 3 billionChapek sees additional reasons to move into sports betting.
He described the push toward gambling in a recent earnings call as "driven by the consumer, particularly the younger consumer that will replenish the sports fans over time, and their desire to have gambling as part of their sports experience. "
What happens when one of the world's most desirable sports teams unexpectedly goes up for sale? We're finding out right now.
A slew of sports team owners and other well-heeled people are lining up bids for Chelsea FCthe Premier League club currently owned by Russian billionaire steel magnate Roman Abramovich.
Among the interested parties are:
New York Jets owner Woody Johnson
Chicago Cubs owner Tom Ricketts and family
Sacramento Kings owner Vivek Ranadivé
Los Angeles Dodgers owner Todd Boehly with Swiss billionaire Hansjorg Wyss
Redbird Capital Partners (which would have to unload its 11% stake in Liverpool)
Turkish businessman Muhsin Bayrak
MMA fighter Conor McGregor
Potential buyers of the NFL's Denver Broncos are reportedly being used to source bidders for Chelsea, as the two teams come with comparable price tags and prestige.
All In The Timing
Merchant bank The Raine Group, which is overseeing the sale, has set a deadline for interested parties to submit formal bids of March 15. A bill to strengthen the UK's sanctions against well-heeled Russians – potentially including Abramovich – is set to be approved one day earlier.
Abramovich is seeking $ 3.9 billion for the club. He bought Chelsea for $ 196.6 million in 2003. He has stated that he wants the team's new owner to continue investing in the club and in its Stamford Bridge home – or a new stadium.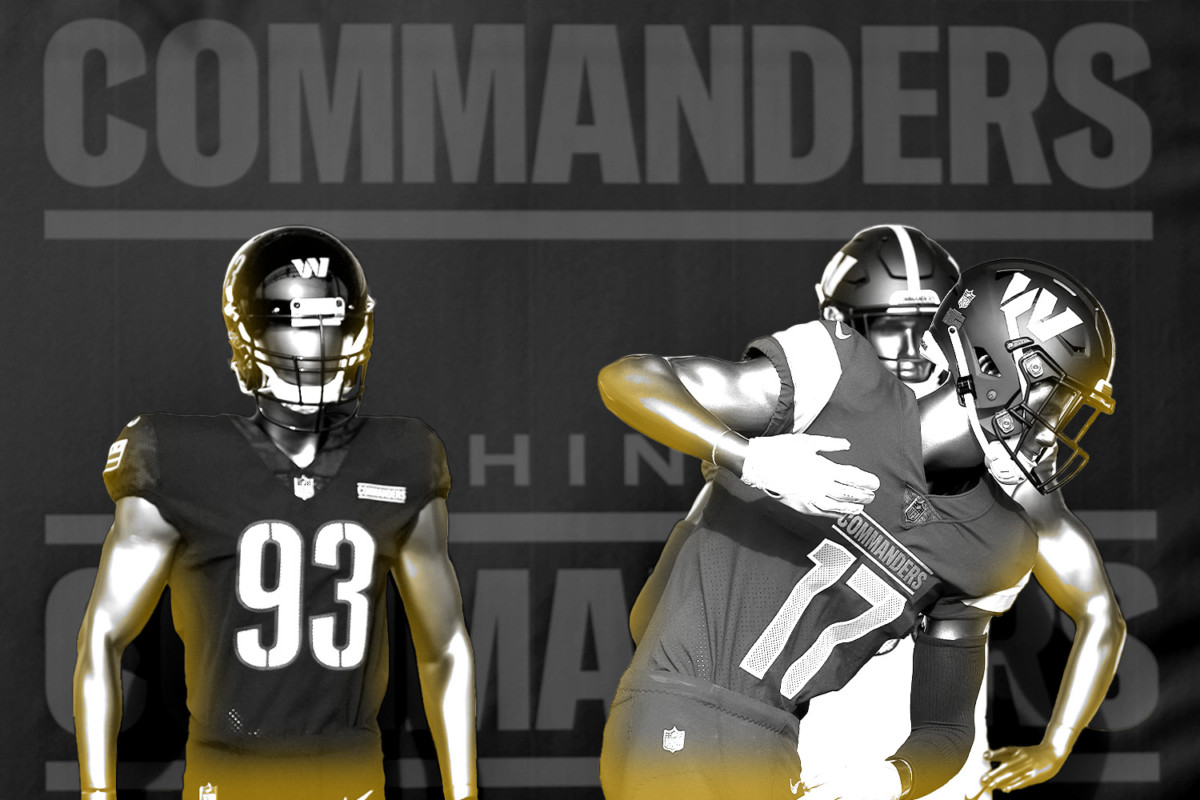 Public funding for stadiums often produces controversial dollar totals, but one version of the bill to lure the Washington Commanders to Virginia may provide virtually unlimited funding.
There are two separate bills currently in committee in Richmond to help fund new construction for the team's replacement of FedEx Field.
Sources told Front Office Sports that a consolidated bill is expected to emerge from a conference committee with amendments that would limit public financing to around $ 1 billion of the $ 3 billion "mini-city" projectwhich could include a convention center, concert venue, hotels, restaurants, and housing.
Backers of the project expect a vote on the floor before the current legislative session ends Saturday.
Bills in Virginia's House and Senate allow the team to fund construction through bonds, which it could use tax dollars from the new development to pay off.
The House bill places a 20-year limit on the team's use of tax revenue to repay the bonds, but the Senate one has no such restriction.
The Senate bill does prohibit the team using revenue from sports betting and e-commerce to pay off the bonds.
Will Owner Be Ousted?
It remains unclear if Dan Snyder will still own the Commanders when the team moves to a new home.
Owners are reportedly discussing whether Snyder or Miami Dolphins owner Stephen Ross should be ousted from their roles. Snyder is accused of sexual harassment and workplace misconduct, while Ross is accused of incentivizing losing games.
A soccer match hosted by English Premier League legends Ian Wright and Michael Carrick will take place in Brooklyn on March 12as part of "GREAT Calling," a $ 10.5 million ad / marketing campaign launched by the British government earlier this month, "challenging the global misconception of British culture "in four categories – sports, music, food, and technology.

A survey from broadcaster Foxtel found that nearly

70%

of Australians now watch more women's sports than they did before 2020.

CrossFit announced a partnership with organic meal delivery service Trifecta, in which the latter will be the official meal delivery partner of CrossFit and the NOBULL CrossFit Games.

Marks & Spencer

announced

an investment in activewear company The Sports Edit. As part of the deal, M&S will eventually own 100% of the business.
* All times are EST unless otherwise noted.
* Odds / lines subject to change. T & Cs apply. See draftkings.com/sportsbook for details.
Is gambling an essential part of your sports-watching experience?
Tuesday's Answer
47% of respondents have watched a Premier League match this season.