Author: Chris Gilligan | FanGraphs Baseball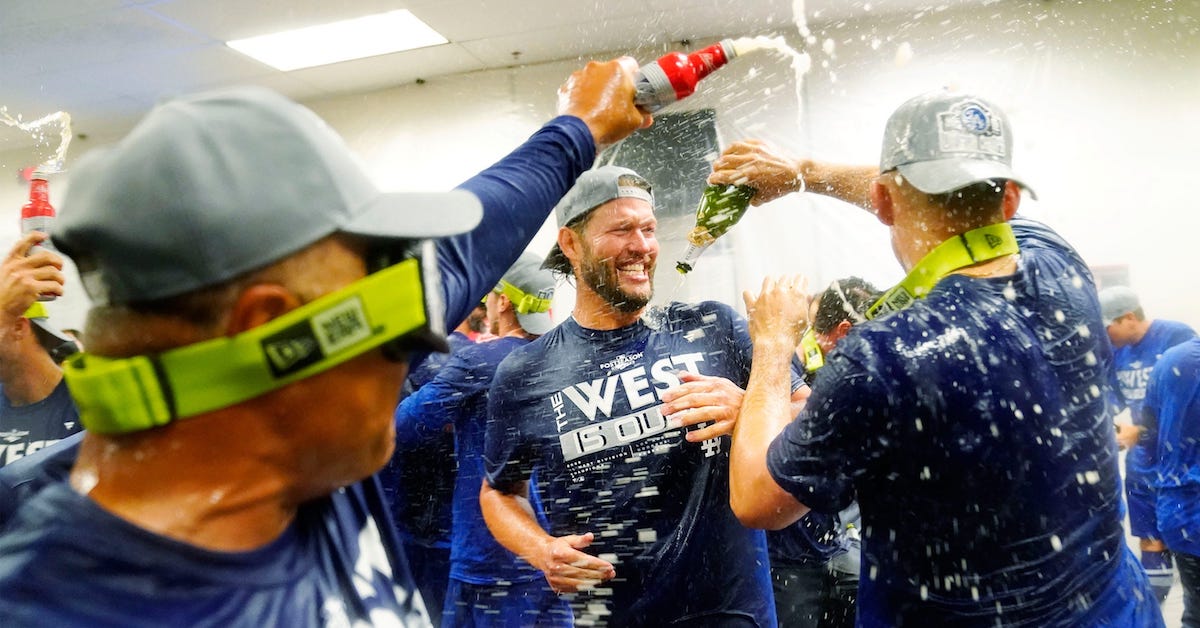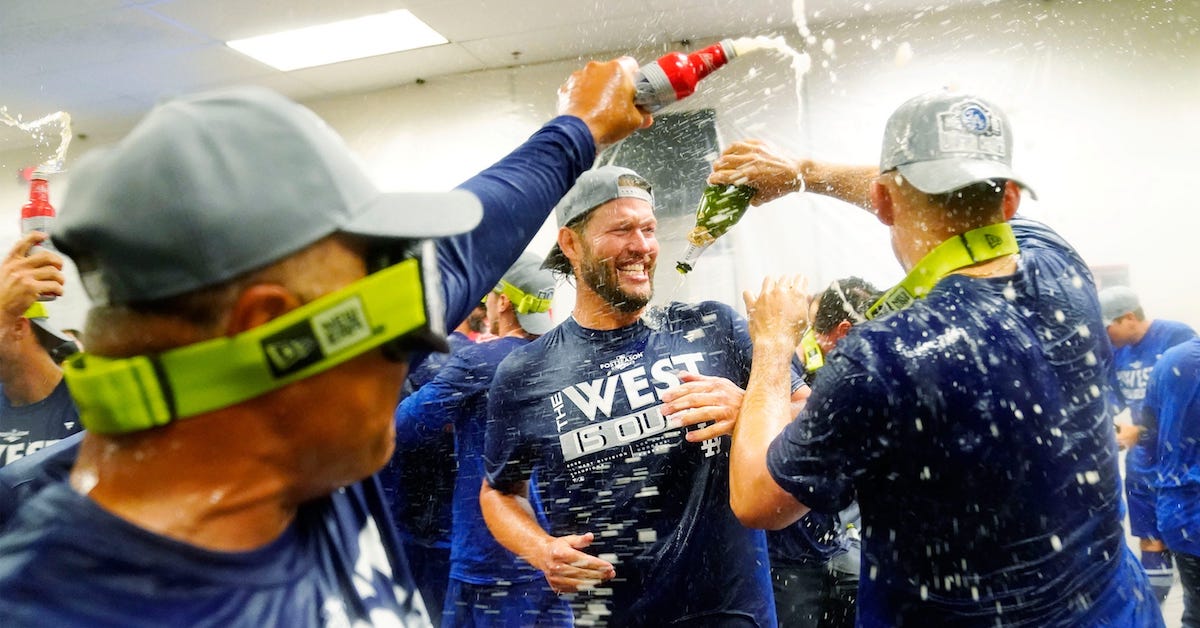 This is Chris' first piece as a FanGraphs contributor. Chris is a data journalist based in Boston. He started his career working in baseball, first as a media relations intern with the 2014 Cubs and then with the Red Sox media relations department from 2015 to '19. In addition to thinking about baseball, he reports on data topics ranging from education to climate to COVID-19 for US News and World Report. Chris has long used FanGraphs to describe what data journalism is to confused friends and family.
The baseball fan's proposal is a delicate balance. We're asked to tune in for 162 games that are of relatively little individual importance to the team's World Series chances, an act of faith anchored somewhat in the premise that "anything can happen" in the postseason. If your team is able to survive the regular season grind, the game assures you, they have a shot to bring home the ultimate reward.
But with less than three weeks to play, the 2022 regular season is looking a little flat from a competitive standpoint. The playoff field, with its new three Wild Card structure, is looking relatively set, and this year's regular season is shaping up to have been, well, mild when it comes to non-home run chase drama. Read the rest of this entry »