Amazon has pulled out of the Indian Premier League media rights auction race, leaving the field to its rivals – Walt Disney Co., that owns Disney-Star, and Mukesh Ambani's Reliance Industries Ltd. through Viacom18 / Reliance. A top BCCI official confirmed the development, as it is learned that Jeff Bezos' Amazon communicated with the Indian cricket board in this regard early on Friday (India time), ahead of the evaluation of the technical bids. The e-auction is going to be held on Sunday.
🚨 Limited Time Offer | Express Premium with ad-lite for just Rs 2 / day 👉🏽 Click here to subscribe 🚨
Over the last few days, India's cricket and commercial circles were abuzz with a straight fight between the world's two richest men – Bezos and Ambani – for the IPL media rights for the 2023-2027 cycle. Amazon's pull-out nips this in the bud and now it could be a three-way race between Disney-Star, Viacom18 / Reliance and Sony.
Amazon's investment in India is in excess of $ 6 billion. Initially, they showed keen interest in having the digital media rights of the world's most popular cricket league. From that perspective, their eleventh-hour withdrawal came as a surprise.
Best of Express Premium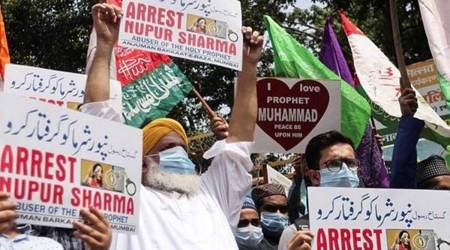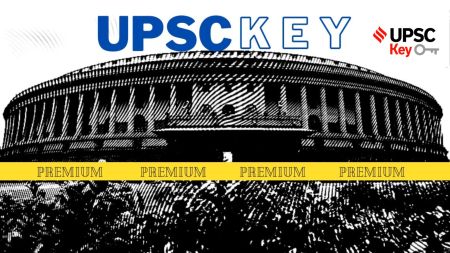 Some reports claim that Amazon's chief executive officer Andy Jassy decided to pull the plug after internal deliberations, but the e-retail & content giant hasn't officially commented on it. Amazon livestreams the English Premier League. Recently, it inked a deal to broadcast Thursday Night Football in the United States at $ 1 billion-a-season until 2033. Securing the IPL's digital streaming rights would have made them a big player in cricket broadcasting as well.
No official comment from the company has given rise to speculation, with some sources claiming that they read the writing on the wall, an impending defeat against Ambani's Reliance, while there's another school of thought that Amazon decided against paying over the odds. The BCCI has set the base price for the IPL media rights at Rs 32,890 crore, irking some of the bidders. Sony Pictures Networks India's managing director and CEO NP Singh called the base price "very aggressive". Still, by a conservative estimate, the BCCI expects the media rights to fetch north of Rs 45,000 crore to its coffers, while some are predicting it to reach even Rs 60,000 crore.
Recouping the money only through digital streaming rights could have been a problem for Amazon. Unlike Disney-Star, Viacom18 / Reliance or Sony, the company doesn't have a dedicated sports / TV channel. "Amazon has a great balance sheet but as a standalone, digital-only bidder, it would've had a challenge recouping such a big investment on streaming," Mihir Shah, vice-president and India head at Media Partners Asia, was quoted as saying by Bloomberg.
The pull-out, though, is unlikely to be a setback for the BCCI. The IPL's valuation, according to Duff & Phelps, was $ 5.9 billion two years ago. Now, with the inclusion of two new teams and more matches, its valuation has risen considerably. Little wonder then that the BCCI is eyeing an unprecedented windfall [7:56 pm, 10/06/2022] Raul S: Can u replace the text
.