A Hidden Ride Detail Has Gone MISSING From Magic Kingdom
ALERT! There is something missing in Magic Kingdom.
And no, it's not Splash Mountain, despite the fact that this is the final day of the ride's operation. While walking around Magic Kingdom, we noticed that a very important horse was missing from the Prince Charming Regal Carrousel.
We talked with Cast Members and confirmed that the iconic Cinderella Horse is indeed missing from the Carrouseland has been since November.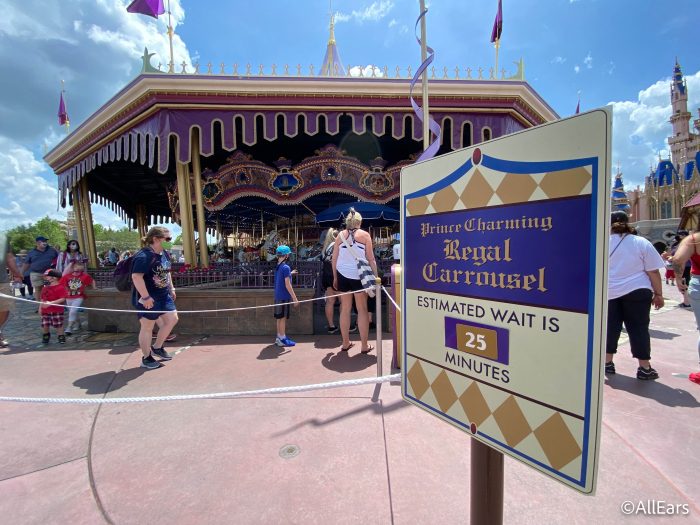 You can spot the Cinderella Horse by looking for the gold tassel on the tail, and it's there normally located in the second row behind the green and gold horse. However, right now, the horse is nowhere to be seen.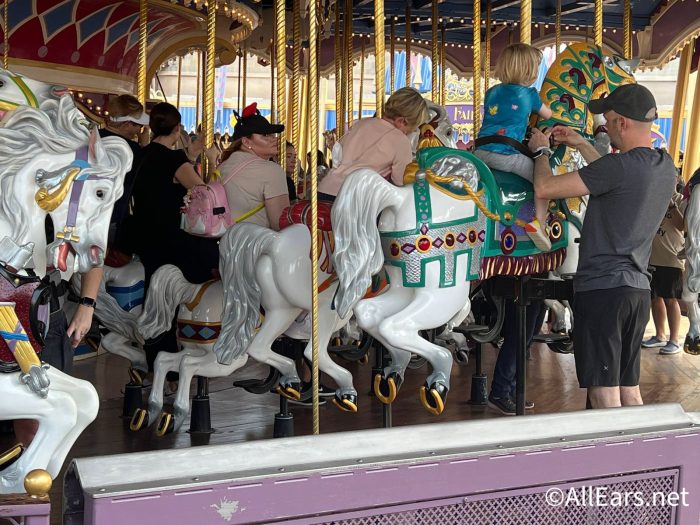 It appears it's been replaced by a horse with feathers, bows, and arrows.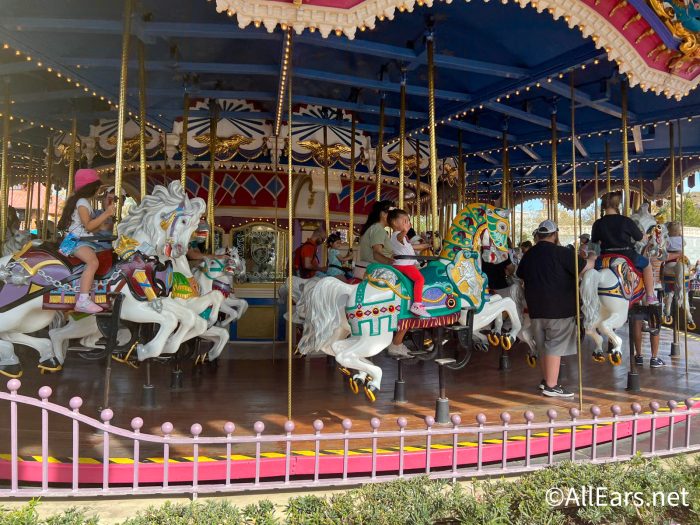 Cast members have informed us that they don't know why the horse has been taken away, but are hoping it's just for a paint touch-up. There is also no knowledge as to when it will be back.
While you're in Magic Kingdom, don't miss your chance to finally meet Ariel again at her Grotto, and check out the other biggest Disney news stories you missed this week. As always, stay tuned to AllEars for all the latest Disney news!
Don't miss these 2 CRUCIAL tips for your Disney World trip!
Join the AllEars.net Newsletter to get the free list of our ranking for Magic Kingdom rides! Click here to get started!
Have you ever noticed Cinderella's horse before? Tell us below!