Less than two weeks after they traded Carson Wentz to the Washington Commanders, the Indianapolis Colts got involved in another blockbuster trade involving a quarterback.
RELATED: 5 Players Who Were Overpaid During NFL Free Agency So Far (& 5 Who Were Underpaid)
Colts GM Chris Ballard acquired longtime Atlanta Falcons starter and 2016 league MVP Matt Ryan for a third-round selection in next month's NFL draft. The Colts have the 37-year-old "Matty Ice" under contract for the next two seasons. Now, it's on Ballard to improve the roster around Ryan in order to maximize the latter's production. Here are five players the Colts should target to help Ryan out, and five who they should avoid altogether.
10

Can Help: Tarik Cohen
One reason Ryan won the 2016 league MVP award? He had two capable pass-catching running backs in Devonta Freeman and Tevin Coleman. But over his final three years in Atlanta, Ryan lacked do-it-all running backs who could contribute in the passing game.
The Colts already have a superstar running back in Jonathan Taylor, but in an ideal world, they'd have a quality No. 2 back to do most of the pass-catching in the backfield. Former Chicago Bears RB Tarik Cohen has 1,575 career receiving yards in 51 NFL games. He'd be a welcoming addition to the Ryan-led Colts.
9

Can't Help: Melvin Gordon III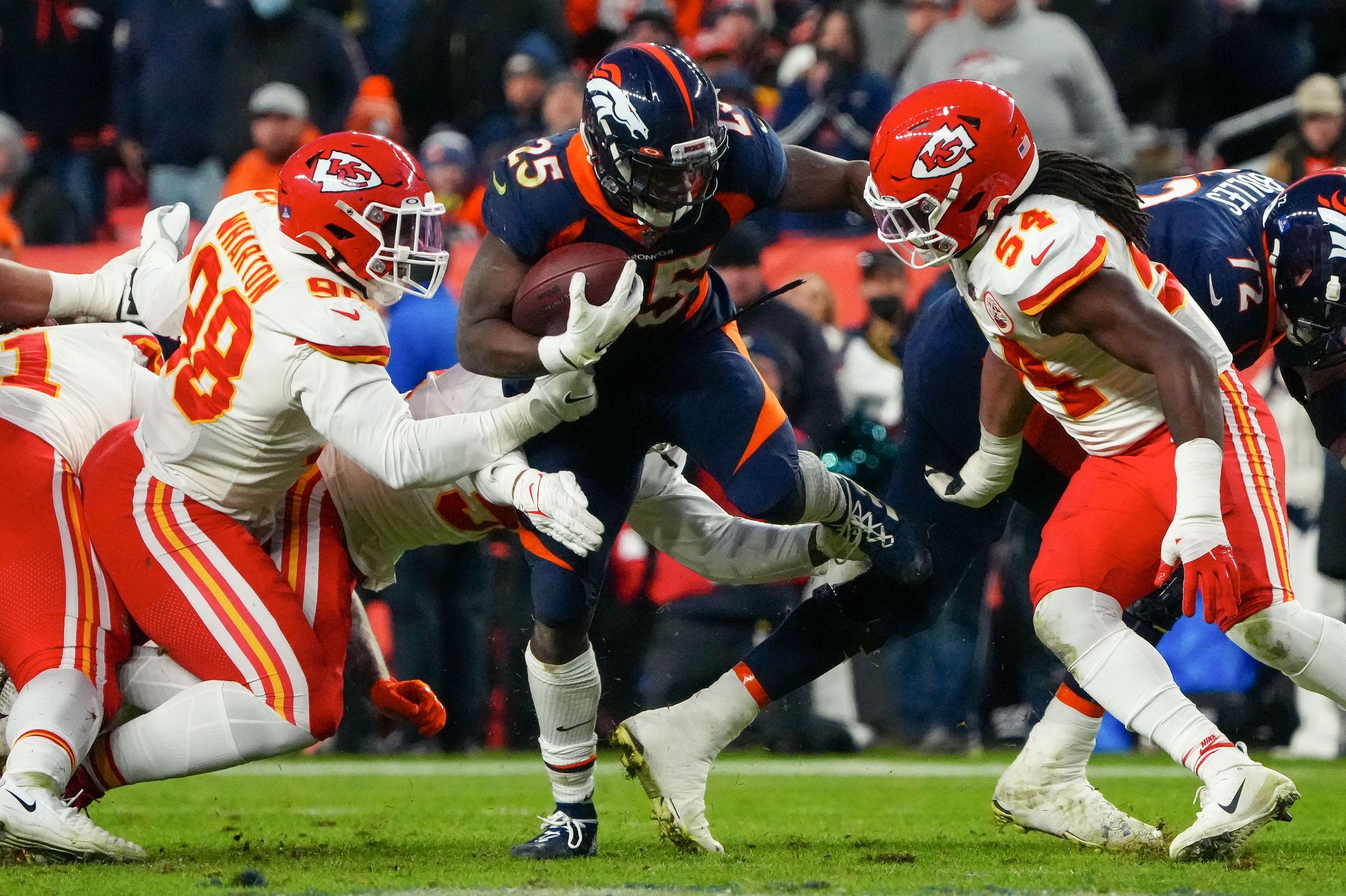 Gordon has been a model of consistency, with five seasons of 800-plus rushing yards on his resume. Furthermore, Gordon has posted at least eight rushing touchdown in six of his seven NFL seasons.
But again, the Colts already have Taylor as their workhorse running back. And Gordon isn't all that productive in the pass-catching department these days, having finished with less than 300 receiving yards in each of the last three years.
If the Colts are looking for another running back to take some of the workload off Taylor, they should look at younger and cheaaper alternatives who can help more in the receiving area.
8

Can Help: Odell Beckham Jr.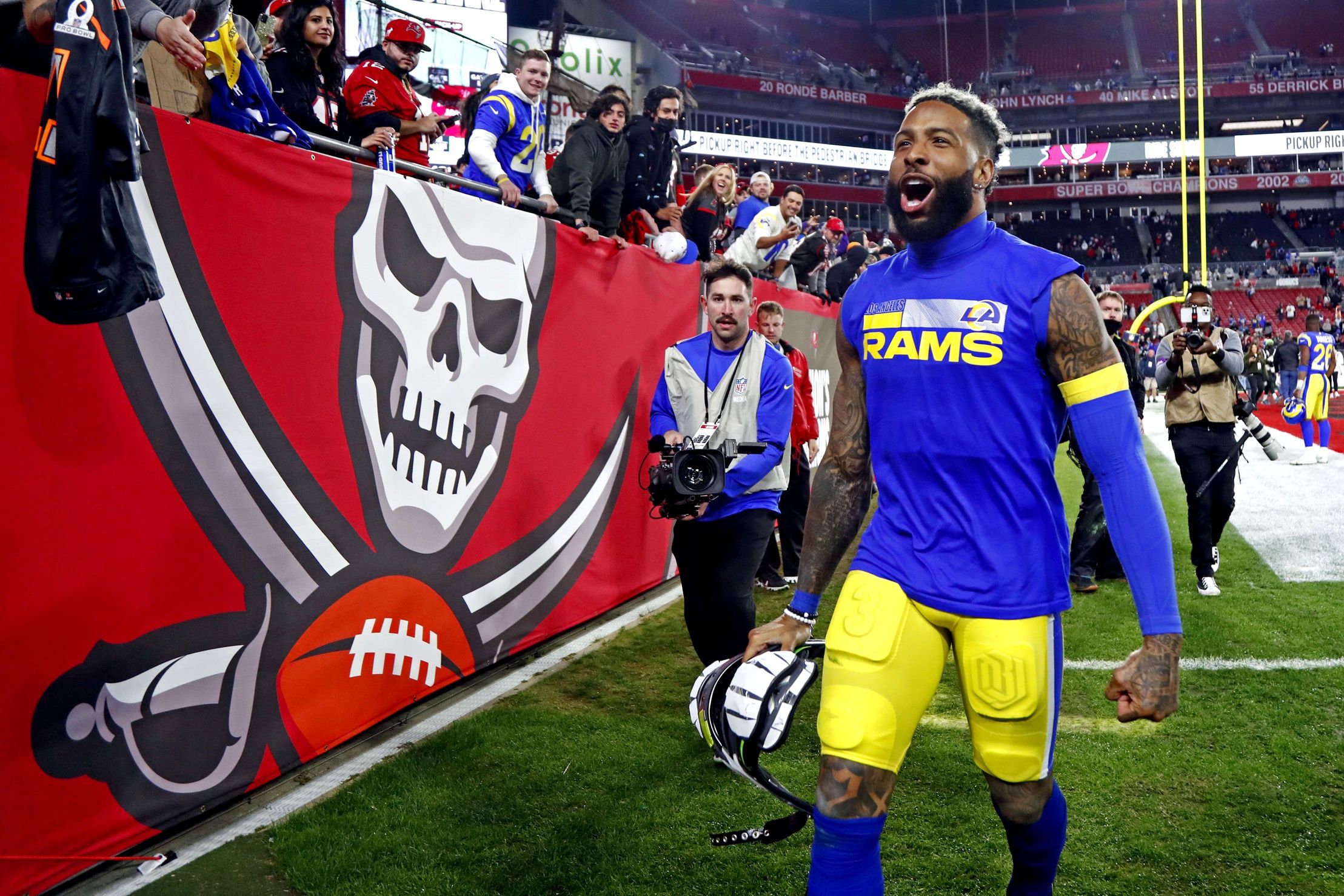 Beckham enjoyed a career revival with the Los Angeles Rams, and he played an instrumental role in their Super Bowl 56 championship season.
Beckham remains unsigned because he's still recovering from a torn ACL that he unfortunately suffered in the Super Bowl. But as we saw during his time with the Rams, OBJ can still be a game-changer and one-on-one matchup nightmare. He would be an ideal short-term add for a Colts team that's looking to win now. Ryan's deep arm and vertical passing skills would make Beckham an excellent fit in this offense.
7

Can't Help: Will Fuller V
When healthy, the speedy Fuller can be a game-changer. The problem is that injuries have plagued Fuller for much of his career di lui. He has never played 16 games in a season, and Fuller has missed at least five games every year since 2017. He was limited to two outings with the Miami Dolphins last year, hauling in only four passes for 26 yards.
RELATED: Worth It Or Overpaid ?: The 10 Biggest Contracts In The NFL Today
With so many other veteran receivers available on the market, the Colts should find somebody who they know will be able to stay healthy. Not to mention that Fuller's production of him, even when on the field, has been far from consistent.
6

Can Help: Duane Brown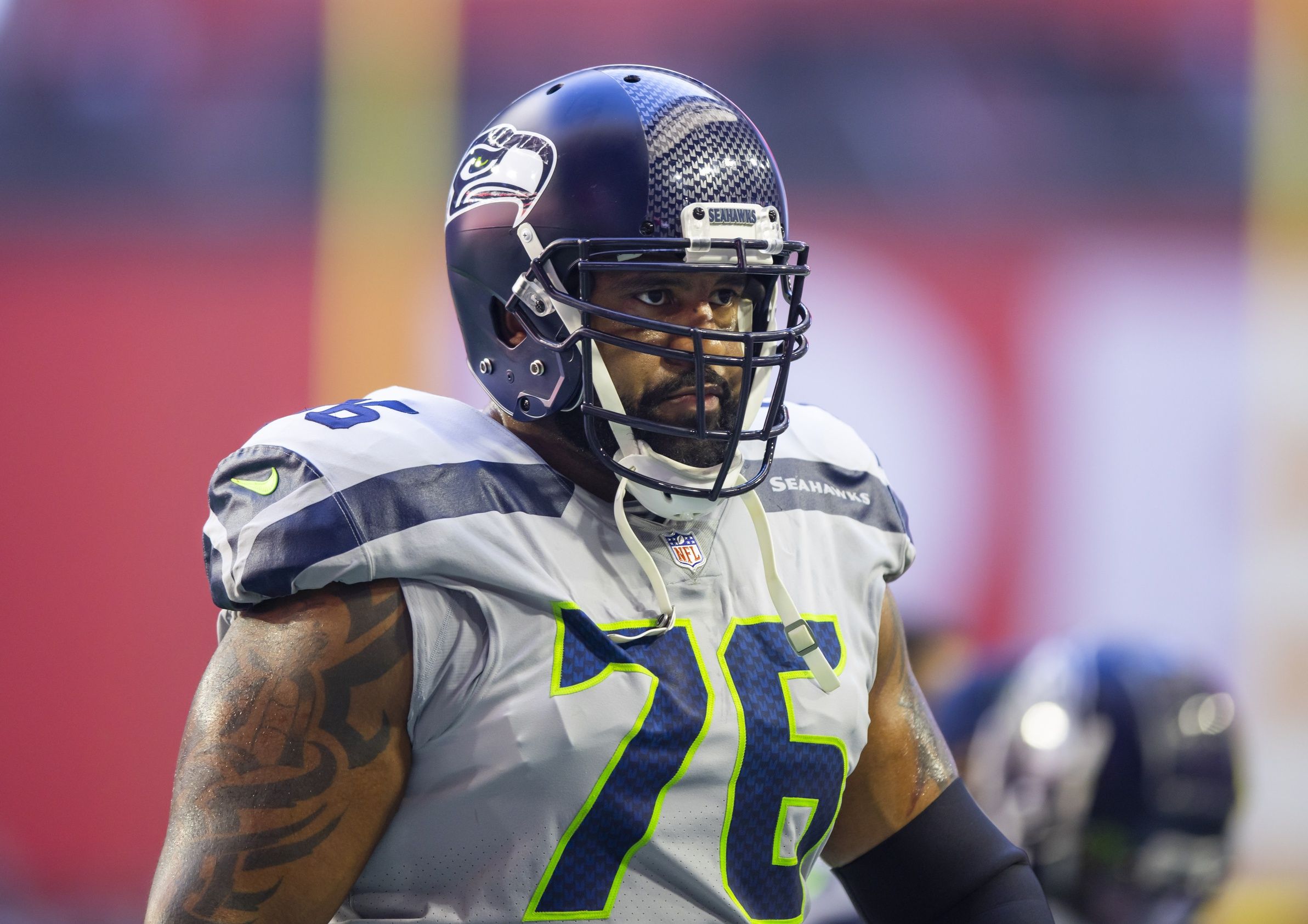 The Colts need to upgrade an offensive line that took several unexpected steps back last year. Eric Fisher didn't cut it as offensive tackle, and Ballard shouldn't waste much time finding a capable starting option.
Former Houston Texans and Seattle Seahawks standout Duane Brown would be a perfect short-term pickup. Though he'll be 37 years of age next season, Brown is durable, and he just earned his fifth career Pro Bowl nod.
5

Can't Help: Riley Reiff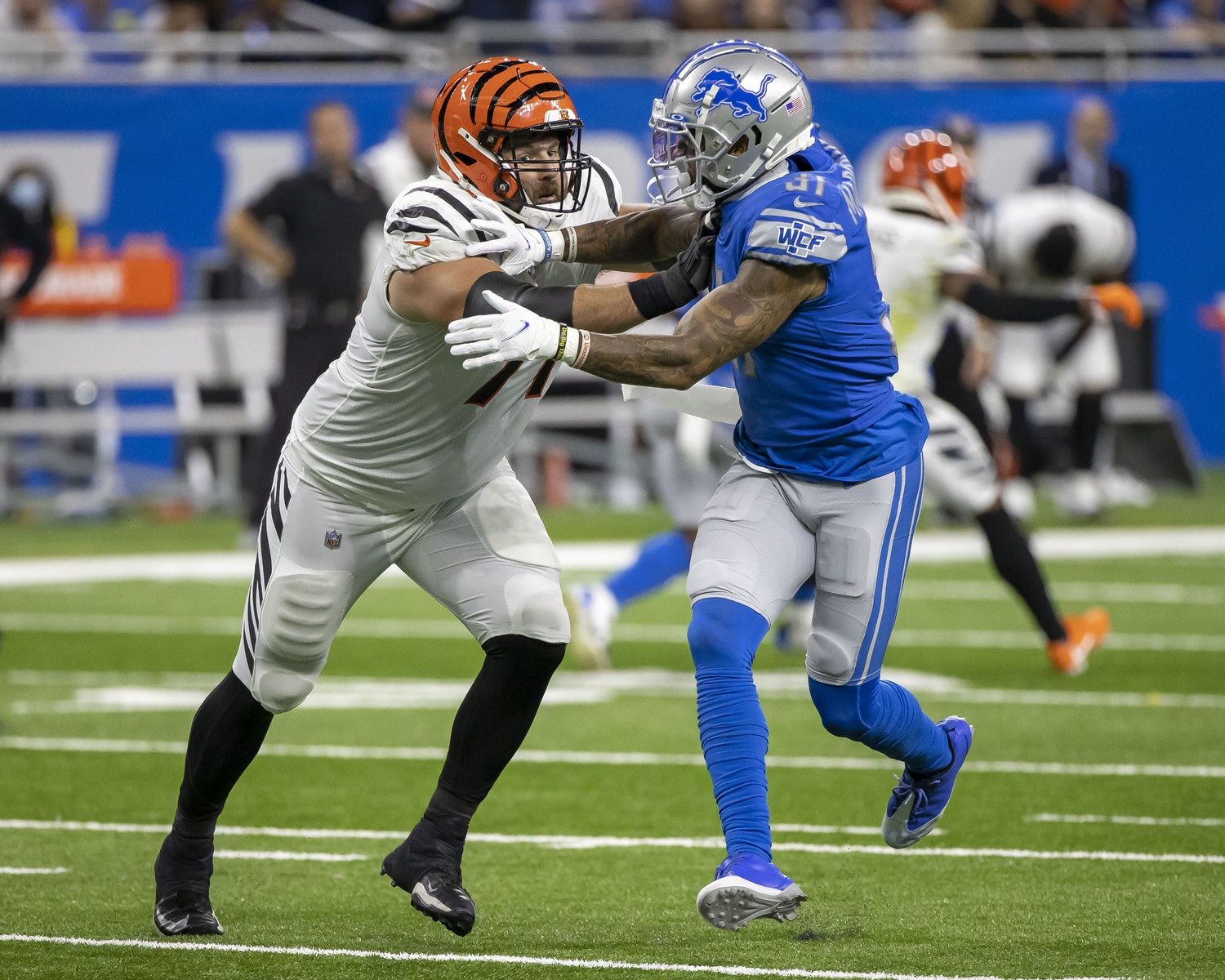 It's no wonder that the Cincinnati Bengals decided against bringing back Riley Reiff. The former first-round pick struggled mightily in pass protection last year, allowing four sacks while garnering a mediocre Pro Football Focus grade of 67.3.
The Bengals quickly went to work in reshaping their offensive line. Maybe the Colts will feel tempted to make Reiff a reclamation project, but with better offensive tackles still on the market, they'd be wise to look at other options.
4

Can Help: Christian Watson
The Colts lack a first-round pick this year because of the failed Carson Wentz trade, so they shouldn't even dream about getting any of the top wideouts in the 2022 Draft. That includes Garrtt Wilson, Chris Olave, Drake London, Jahan Dotson, Treylon Burks and Jameson Williams.
RELATED: Predicting The 14 Teams That Will Be In The 2023 NFL Playoffs
The Colts don't pick until the 42nd spot. There's a good chance, however, that North Dakota State standout Christian Watson will be available when they select. One of the fastest prospects in this draft, Watson would flourish as a deep threat in Frank Reich's prolific offense. Indianapolis should even consider trading up for Watson if he's still there on day two of the draft.
3

Can't Help: AJ Green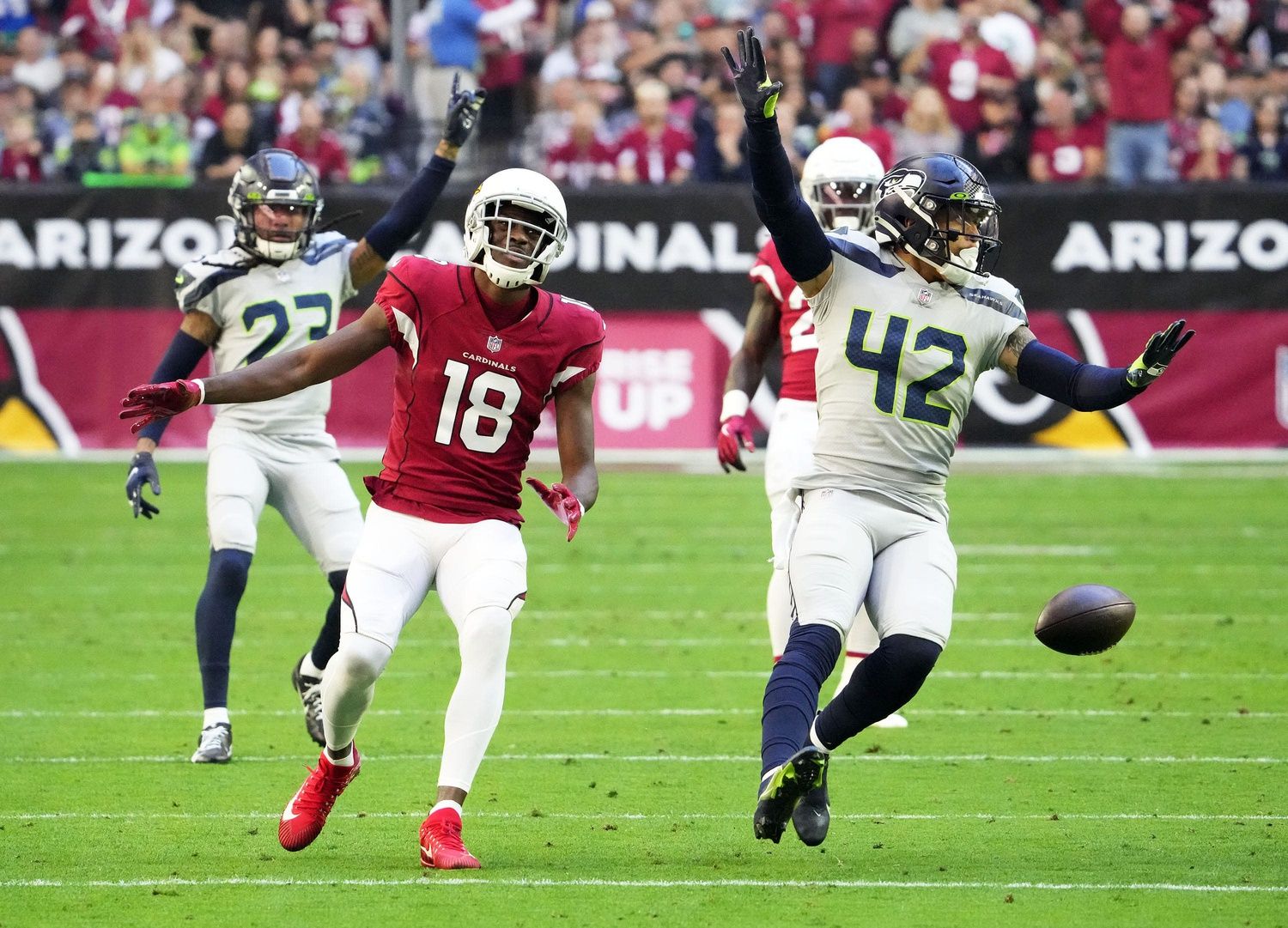 AJ Green had some nice moments with the Arizona Cardinals, but the (likely) future Hall of Famer is better off serving as a third receiver at this stage of his career. The Colts already have a capable WR1 in Michael Pittman Jr., and Parris Campbell looks like a solid No. 3 receiver.
The Colts need another receiver who can threaten for 1,000 yards next season. The 33-year-old Green is no longer that player, so Indianapolis should look explore other options.
2

Can Help: Jarvis Landry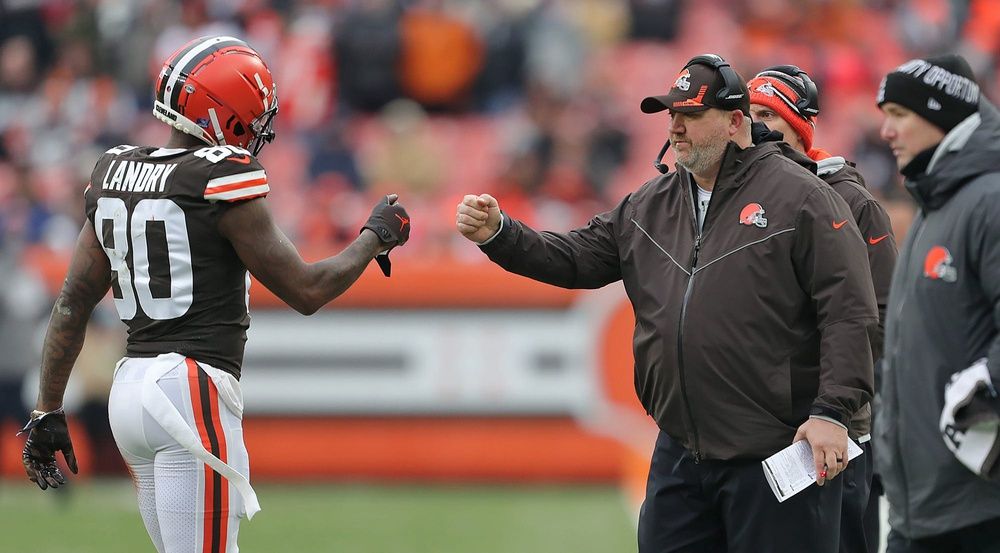 It's surprising that the five-time Pro Bowler remains a free agent following his release from the Cleveland Browns, but here we are.
Landry had a forgettable final year in Cleveland, though injuries (he missed five games) and the lackluster quarterback play didn't help matters. If he finds the right team, the speedy and crafty Landry should have no problem regaining his Pro Bowl-like form.
Landry and Pittman would instantly form one of the league's most explosive pass-catching duos. Landry's elite speed and route-running skills would really open up this offense. The Colts shouldn't be shy in giving him a multi-year deal. Ryan would certainly love it.
1

Can't Help: Julio Jones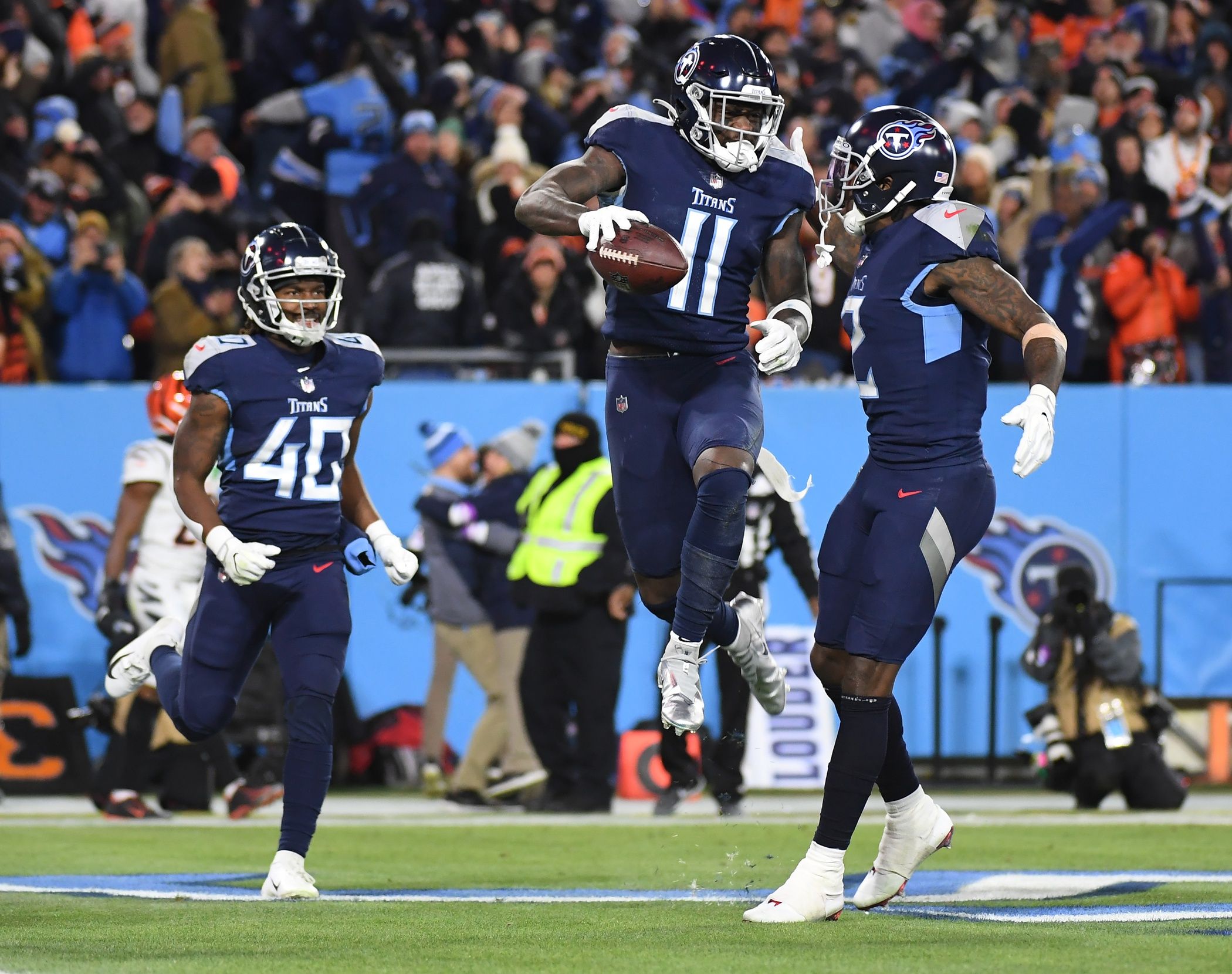 It's easy to dream of the idea of ​​Julio Jones and Matt Ryan reuniting and all. But there's a reason the Falcons traded Jones a year ago, and there's a reason why the Tennessee Titans cut him after just one year.
Jones is injury-prone and well past his prime. He's only played in 19 games over the last two seasons, recording a mere four touchdown catches in those contests. His speed di lui isn't where it used to be, and his inability of him to stay healthy should make the Colts nervous.
Rather than reunite Jones and Ryan for sentimental purposes, the Colts need to find a younger and simply more productive player at this stage. They have a very short-term "win now" window, after all.
Cam Newton's NFL Future: 4 Teams That Could Sign Him (& 4 That Wouldn't)
Read Next
About The Author